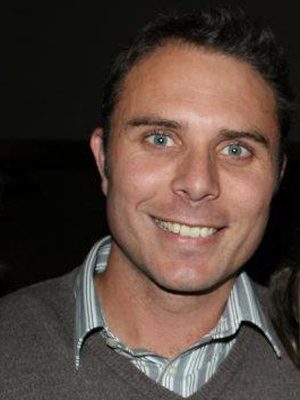 Riaan Opperman, the 2012 DBREV Scholar, completed his M Tech (Eng) at the Nelson Mandela Metropolitan University (NMMU). His project involved the development of a Hydrokinetic Coil Pump (HCP) which is a pump powered by flowing water. A test rig was designed and built to identify and analyse factors that would optimise the use of a HCP in rural applications. The potential output of a HCP is sufficient to supply a small rural community with running water
Riaan is currently working as a project engineer at eNtsa, a technology station at NMMU. One of the projects he is involved with is the design of a completely renewable energy powered LED street light with WiFi capabilities. A vertical axis wind turbine and a solar panel will provide the RE power supply to the system.
Riaan is thankful for the support provided by the DBREV Scholarship, as he would otherwise not have been able to complete his studies and consequently not have been able to accept his current position at eNtsa.