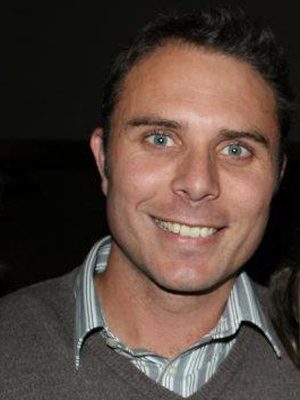 Kimenthrie Pillay Since completing her MPhil (title) at the University of Cape Town's Energy Research Centre, Kim has spent a year as intern with the City of Cape Town's Department of Energy and Climate Change.
Working under Sarah Ward, she was involved in driving new developments in the City's Low Income Energy Services work. This included working on spatial analysis and technical and financial modelling tools that will help to streamline implementation over the next few years. Of her work here Kim says, 'I have learnt so much and developed skills I never knew I needed'.
In May 2016, sponsored by DBREV, she attended the International Tech4Dev Conference in Lausanne, Switzerland, where she was accepted to do a poster presentation about her Masters project, 'Crowd-Sourcing Energy Poverty Data in South African Informal Settlements: The Opportunity of Mobile Phone Technology'.
Her Masters research work is being useful in practical applications, being implemented by the City to investigate the time of use of energy services (both electrical and non-electrical) for low income households, as well as being used for the monitoring and evaluation survey for the ceilings retrofit program.
Even though she has been accepted for a PhD at an Australian university, she has chosen instead to focus on building a new energy consultancy, Thrie Energy Collective, which will be focused on work that improves the sustainability of energy practices, enhances understanding of the needs of communities and advances the potential for technology and development to thrive in Africa.